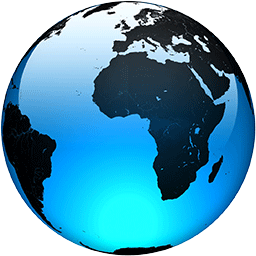 Bodies found in Lake Mead renew interest in Vegas mob lore

Published
LAS VEGAS (AP) — Las Vegas is being flooded with lore about organized crime after a second set of human remains emerged within a week from the depths of a drought-stricken Colorado River reservoir just a 30-minute drive from the notoriously mob-founded Strip.

"There's no telling what we'll find in Lake Mead," former Las Vegas Mayor Oscar Goodman said Monday. "It's not a bad place to dump a body."

Goodman, as a lawyer, represented mob figures including the ill-fated Anthony "Tony the Ant" Spilotro before serving three terms as a martini-toting mayor making public appearances with a showgirl on each arm.

He declined to name names about who might turn up in the vast reservoir formed by Hoover Dam between Nevada and Arizona.

"I'm relatively sure it was not Jimmy Hoffa," he laughed. But he added that a lot of his former clients seemed interested in "climate control" — mob speak for keeping the lake level up and bodies down in their watery graves.

Instead, the world now has climate change, and the surface of Lake Mead has dropped more than 170 feet (52 meters) since 1983.

The lake that slakes the thirst of 40 million people in cities, farms and tribes across seven Southwestern states is down to about 30% of capacity.

"If the lake goes down much farther, it's very possible we're going to have some very interesting things surface," observed Michael Green, a University of Nevada, Las Vegas history professor whose father dealt blackjack for decades at casinos including the Stardust and the Showboat.

"I wouldn't bet the mortgage that we're going to solve who killed Bugsy Siegel," Green said, referring to the infamous gangster who opened the Flamingo in 1946 on what would become the Strip. Siegel was shot dead in 1947 in Beverly...
Full Article