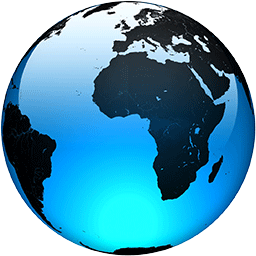 Feds sue operator of dog breeding facility, seize beagles

Published
RICHMOND, Va. (AP) — Federal officials have accused a company that runs a Virginia facility breeding dogs for research of violating animal welfare law and recently seized at least 145 beagles found to be in "acute distress," according to a lawsuit filed Thursday.

The Envigo RMS facility in Cumberland County has been under increasing scrutiny for months, drawing concerns from animal rights groups, members of Congress and Virginia lawmakers, who passed animal welfare measures this year intended to tighten up the facility's requirements and strengthen state oversight.

Repeated federal inspections since Envigo acquired the facility in 2019 have resulted in dozens of violations, including findings that dogs had received inadequate medical care and insufficient food, were housed in filthy conditions, and some had been euthanized without first receiving anesthesia. Hundreds of dogs have also been found dead at the facility, according to inspections.

"Despite being on notice since July 2021 that the conditions at its Cumberland facility fall far below the (Animal Welfare Act's) minimum standards, Envigo has failed to take the necessary steps to ensure that all of the beagles at its facility are provided humane care and treatment and that the Cumberland facility is operating in compliance with the (act)," said the complaint filed in U.S. District Court for the Western District of Virginia.

Court records do not list an attorney for Envigo. A spokesman said the company was working on a statement and would have a response at some point Friday.

According to the complaint, agents from the U.S. Department of Agriculture's Office of Inspector General and other law enforcement officers began executing a federal search warrant at the facility Wednesday. As of Thursday's filing of the complaint, 145 dogs and puppies veterinarians...
Full Article