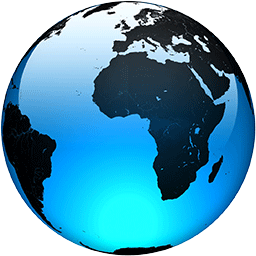 Solidarity behind Ukraine's Russia fight atop summit agendas

Published
WASHINGTON (AP) — Back-to-back world leader summits in Europe this weekend will focus on uniting Western nations behind Ukraine in its fight against Russia's invasion and overcoming Turkey's opposition to NATO membership for Finland and Sweden.

The Group of Seven leading economic powers — the United States, Britain, Canada, France, Germany, Italy and Japan — are set to hold their annual gathering Sunday through Tuesday in the Bavarian Alps in Germany, which holds the G-7's rotating presidency this year.

After the G-7 concludes, leaders of the 30 countries in the NATO alliance will then gather for their annual summit, which is being held Wednesday through Thursday in Madrid.

A look at some of the key issues and themes on the table as President Joe Biden prepares to join both summits:

UKRAINE UNITY

Russia's war in Ukraine will loom large over both summits as leaders seek to project a united front against Kremlin aggression that has devastated Ukraine and plunged Europe and much of the world into economic and other crises.

Nations represented at the back-to-back gatherings have sent billions of dollars in aid and arms to Ukraine and closed ranks in their strident condemnation of Russian President Vladimir Putin's invasion.

Ukraine got another boost Thursday when European Union leaders swiftly and unanimously approved its application to become a candidate to join the 27-nation bloc, though the process of joining will likely take years.

The United States and European Union have imposed damaging economic sanctions on Moscow and Putin's oligarchs, but major markets including China and India continue to buy Russian oil, watering down the effects of Western sanctions.

NATO FOR FINLAND AND SWEDEN

A major unresolved issue for the NATO summit is membership for Finland and...
Full Article