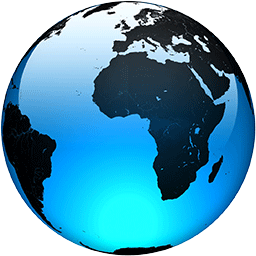 Grain ship to dock in Ukraine, leave for Africa

Published
KYIV, Ukraine (AP) — Thrown between hope and despair, expectations were raised Friday that the first U.N. grain transport ship could soon be leaving Ukraine for Africa while more Russian shelling struck the east of the country.

Closing in on the half-year mark, the war has sent food prices sky-high and left poorer countries with ever less hope they would be getting supplies from the breadbasket of Europe. On Friday, European Council President Charles Michel announced though that the first World Food Program transport for Africa was poised to depart.

He said the ship would load in a Ukrainian port and depart for Ethiopia, saying "cooperation of all involved actors is key" to avoid food shortage and hunger around the world. Such a move would be a big step in the food crisis caused by Russia's invasion of Ukraine on Feb. 24.

The ship, Brave Commander, would take more than 23,000 metric tons (27,500 short tons) of grain and export it to Ethiopia.

While Ukrainian and Western officials have repeatedly spoken of the crucial role of grain shipments from Ukraine's Black Sea ports in staving off a global food crisis, many of the first dozen vessels to leave the ports were bound for destinations in Turkey and Western Europe. Some analysts attributed this to the need to free up scarce docking space, saying that ships which have been trapped in the ports the longest were likely prioritized.

If such news provided a rare glimmer of hope from the gloomiest of surroundings, it was offset by the incessant fighting in eastern Ukraine, where the war entered its 170th day. Specifically the Donbas town of Kramatorsk was hit by 11 rockets overnight. Seven people were killed and 14 others were wounded in the region, which remains cut off from gas, running water and electricity.

"Three...
Full Article