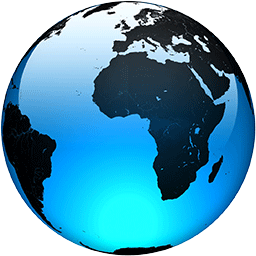 Expanded IRS free-file system one step closer in Dems' bill

Published
WASHINGTON (AP) — The flagship climate change and health care bill passed by Democrats and soon to be signed by President Joe Biden will bring U.S. taxpayers one step closer to a government-operated electronic free-file tax return system.

It's something lawmakers and advocates have been seeking for years. For many Americans, it's frustrating that beyond having to pay sometimes hefty tax bills, they also have to shell out additional money for tax preparation programs or preparers because of an increasingly complex U.S. tax system.

"It's definitely something we should do, and when the IRS is adequately resourced, it's something that will happen," said Treasury Secretary Janet Yellen at a June Senate Finance Committee hearing.

And now that the IRS is set to receive nearly $80 billion through the so-called "Inflation Reduction Act," the agency has the means to develop new systems to help Americans pay their taxes. The legislation passed Congress on Friday.

Several hurdles stand in the way. Even in a best-case scenario, it will likely take years to get a new, free system up and running. There's also pushback from commercial tax preparation companies, which question whether Americans want the IRS to prepare their taxes.

Perhaps this biggest hurdle is an agreement between the IRS and some commercial tax preparation companies, known as the Free File Alliance, which prevents the federal agency from creating its own free tax return filing system. In short, the IRS agreed not create its own filing system if companies would instead provide free services to taxpayers making $73,000 or less.

This program, though, has been marred with controversy, with commercial firms misrepresenting their services and low taxpayer participation rates.

The Government Accountability Office in April...
Full Article