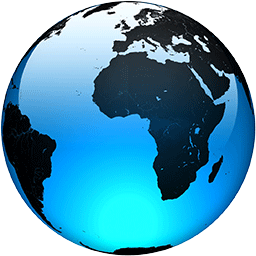 AP EXPLAINS: How one computer forecast model botched Ian

Published
As Hurricane Ian bore down on Florida, normally reliable computer forecast models couldn't agree on where the killer storm would land. But government meteorologists are now figuring out what went wrong — and right.

Much of the forecasting variation seems to be rooted in cool Canadian air that had weakened a batch of sunny weather over the East Coast. That weakening would allow Ian to turn eastward to Southwest Florida instead of north and west to the Panhandle hundreds of miles away.

The major American computer forecast model -- one of several used by forecasters -- missed that and the error was "critical," a National Oceanic and Atmospheric Administration postmortem of computer forecast models determined Thursday.

"It's pretty clear that error is very consequential," said former NOAA chief scientist Ryan Maue, now a private meteorologist who wasn't part of NOAA's postmortem.

Still, meteorologists didn't miss overall with their official Hurricane Ian forecast. Ian's eventual southwestern Florida landfall was always within the "cone of uncertainty" of the National Hurricane Center's forecast track, although at times it was on the farthest edge.

But it wasn't that simple. Computer forecast models, which weeks earlier had agreed on where Hurricane Fiona was going, were hundreds of miles apart as Ian chugged through the Caribbean.

The normally reliable American computer model, which had performed better than any other model in 2021 and was doing well earlier in the year, kept forecasting a Florida Panhandle landfall while the European model -- long a favorite of many meteorologists — and the British simulation were pointing to Tampa or farther south.

Trying to avoid what meteorologists call the dreaded "windshield wiper effect" of dramatic hurricane path shifts, the...
Full Article