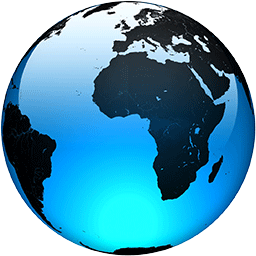 Walmart shooting claims teen, young woman, father, mother

Published
CHESAPEAKE, Va. (AP) — A 16-year-old helping his family. A custodian and father of two. A mother with wedding plans. A happy-go-lucky guy. A longtime employee.

That's how friends and family described some of the six people killed at a Walmart in Chesapeake, Virginia, when a manager opened fire with a handgun before an employee meeting Tuesday night.

Here are some details about those who were lost:

——

Randy Blevins, 70, of Chesapeake

Blevins started working for Walmart in the early 1990s after the five-and-dime he owned with his wife, Teresa, went under, his stepdaughter Cassandra Yeatts told The Associated Press.

"When Walmart came to town, they kind of drove their business out of business," Yeatts said. "My mom contacted the manager of the Walmart at Sam's Drive and said, 'Hey, you put us out of business and my husband needs a job.'"

Blevins had an interview and got hired on the spot as an overnight stocker, a job that included unloading trucks, Yeatts said.

He liked the third shift because he had the days to himself. He attended Norfolk Admirals hockey games and watched professional wrestling and Washington Commanders football games on TV.

Blevins also took snapshots of people and places in nearby Isle of Wight County, according to a 1996 story in the Isle of Wight Citizen. The pictures were put on postcards and sold at a different five-and-dime that his brother managed.

Blevins never missed a day of work, his stepdaughter said.

"He never had any complaints about anyone that he worked with, and he enjoyed going into work," Yeatts said.

Blevins leaves behind three stepdaughters. And although he and his wife Teresa Blevins divorced, they remained best friends, Yeatts said.

"Thanksgiving and Christmas were his favorite...
Full Article