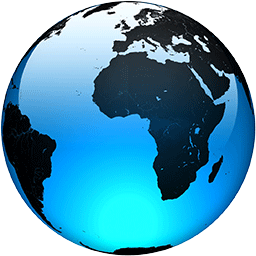 Asian shares advance on back of Wall Street gains

Published
BANGKOK (AP) — Shares rose in Asia on Friday after an advance on Wall Street led by the latest rally in technology companies.

Chinese benchmarks rose on reports the government is planning new measures to support the ailing property sector, which has dragged on growth over the past several years.

The relaxation of some of the country's "zero-COVID" rules is also boosting hopes for the economy will gain momentum, though experts say it will take months for tourism and other business to recover from the disruptions of the pandemic.

"Asian stocks are a bit higher, but full-out exuberance has been tempered by rising COVID cases and skepticism of the force of reopening economic tailwind that the current level of Asian risk assets implies," Stephen Innes of SPI Asset Management said in a commentary.

While outside experts had increasingly criticized China's containment policy, which sought to isolate every case, as unsustainable, they have also warned that the country will now face a challenging first wave, as the loosened measures will no doubt fuel an increase of cases.

Hong Kong's Hang Seng index rose 1.9% to 19,810.42. The Shanghai Composite index climbed 0.3% to 3,205.62.

Tokyo's Nikkei 225 index gained 1.2% to 27,901.01 and the Kospi in Seoul rose 0.8% to 2,389.04. Australia's S&P/ASX 200 picked up 0.5% to 7,213.20.

On Thursday, the S&P 500 rose 0.8% to 3,963.51, while the tech-heavy Nasdaq composite closed 1.1% higher, at 11,082. The Dow Jones Industrial Average added 0.5% to 33,781.48.

Small company stocks gained ground. The Russell 2000 index added 0.6% to 1,818.29.

Tech stocks powered much of the rally, along with health care companies and retailers. Chipmaker Nvidia climbed 6.5%, Pfizer rose 3.1% and Nike gained 2.8%.

Bond yields mostly rose. The yield on...
Full Article