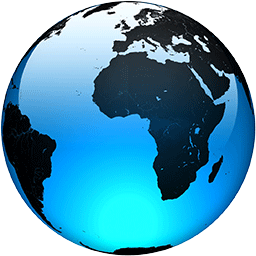 California is lone holdout in Colorado River cuts proposal

Published
FLAGSTAFF, Ariz. (AP) — Six Western states that rely on water from the Colorado River have agreed on a model to dramatically cut water use in the basin, months after the federal government called for action and an initial deadline passed.

California — with the largest allocation of water from the river — is the lone holdout. Officials said the state would release its own plan.

The Colorado River and its tributaries pass through seven states and into Mexico, serving 40 million people and a $5 billion-a-year agricultural industry. Some of the largest cities in the country, including Los Angeles, Phoenix, Denver and Las Vegas, two Mexican states, Native American tribes and others depend on the river that's been severely stressed by drought, demand and overuse.

States missed a mid-August deadline to heed the U.S. Bureau of Reclamation's call to propose ways to conserve 2 million to 4 million acre feet of water. They regrouped to reach consensus by the end of January to fold into a larger proposal Reclamation has in the works.

Arizona, Nevada, New Mexico, Colorado, Utah and Wyoming sent a letter Monday to Reclamation, which operates the major dams in the river system, to outline an alternative that builds on existing guidelines, deepens water cuts and factors in water that's lost through evaporation and transportation.

Those states propose raising the levels where water reductions would be triggered at Lake Mead and Lake Powell, which are barometers of the river's health. The model creates more of a protective buffer for both reservoirs — the largest built in the U.S. It also seeks to fix water accounting and ensure that any water the Lower Basin states intentionally stored in Lake Mead is available for future use.

The modeling would result in about 2 million acre-feet of...
Full Article