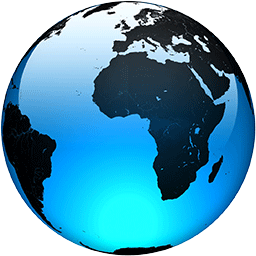 Stella Jean quits Milan Fashion Week over lack of inclusion

Published
MILAN (AP) — The only Black designer belonging to Italy's fashion council is withdrawing from this month's Milan Fashion Week citing a lack of commitment to diversity and inclusion, and on Wednesday announced a hunger strike out of concern that other minority designers associated with her will suffer a backlash.

Stella Jean told The Associated Press that the Italian National Fashion Chamber had significantly cut back support for the We Are Made in Italy collective of young designers of color working in Italy after she made an impassioned speech about the personal price she had paid for highlighting racial injustice in Italy during a runway show last September.

Along with Stella Jean, the WAMI collective is withdrawing from fashion week, which they were to open with a digital presentation.

Italian Fashion Chamber President Carlo Capasa told the AP that he regretted Stella Jean's decision, adding that the final fashion week calendar being presented Wednesday is "full of diversity."

"In the calendar that we are presenting today, you will see all that we are doing for people of color who are working in Italy,'' Capasa told the AP. A news conference was scheduled for later Wednesday.

Jean sent a letter to Capasa informing him of her hunger strike, which she said would be revoked only with his written assurance that no professional harm would come to the WAMI designers and supports "as a result of our history of misunderstanding."

"This admittedly extreme measure of mine stems from having heard several voices from the collective worried about 'soft' or 'hard' repercussions, including difficulty in securing funding and services from sponsors and partners, given the power wielded by you as president of the chamber in the industry,'' she wrote in a letter obtained by the AP.

.

..
Full Article