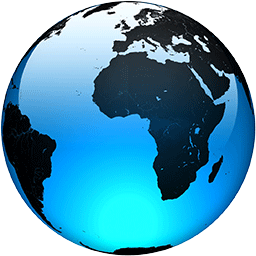 Credit Suisse deal halted crisis, Swiss national bank says

Published
The Swiss central bank hiked its key interest rate Thursday and insisted that a government-orchestrated takeover of troubled Credit Suisse by rival bank UBS ended the financial turmoil.

In a statement, the Swiss National Bank said it's providing large amounts of support in Swiss francs and foreign currencies and that the Sunday announcement by the federal government, financial regulators and the central bank "put a halt to the crisis."

The hastily arranged, $3.25 billion deal aimed to stem the turmoil in the global financial system after the collapse of two U.S. banks and jitters about long-running troubles at Credit Suisse led shares of Switzerland's second-largest bank to tank and customers to pull deposits.

Swiss authorities urged UBS to take over its smaller rival after the central bank's plan for Credit Suisse to borrow up to 50 billion francs ($54 billion) last week failed to reassure investors and customers.

To support the deal, the Swiss central bank says it's providing a loan of up to 100 billion francs and the government is providing another 100 billion francs of support as a backstop if needed.

"An insolvency of Credit Suisse would have had severe consequences for national and international financial stability and for the Swiss economy," said Thomas Jordan, chairman of the Swiss central bank's governing board.

The central bank hiked its key interest rate by half a percentage point to counter "renewed increase" in inflation, which rose since the beginning of the year, to 3.4% last month.

It follows a quarter-point rate hike by the U.S. Federal Reserve on Wednesday and expectations of a rise by the Bank of England on Thursday. The European Central Bank also hiked by a half-point last week, with the ECB and Fed chiefs looking to assure people that the financial system is stable.
Full Article