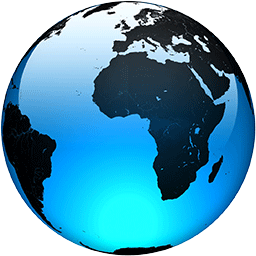 Uber, Lyft granted reprieve just hours before shutdown in California

Published
Uber and Lyft have been granted an emergency stay on an order that would reclassify their drivers, just hours before both companies said they would shut down operations in California because of it.

Uber and Lyft aren't shutting down in California yet
Lyft on Thursday said it could cease all operations through California on Aug. 20, in response to a state proposal to reclassify its drivers as employees instead of independent contractors. At the time, Uber was said to be close behind.

Read more...
Full Article