Dolly Parton's brother and singer Randy Parton dies at 67
Indian Express
0 shares
1 views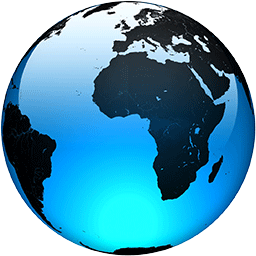 Dolly Parton's brother and singer Randy Parton dies at 67

Published
Dolly Parton's younger brother, country singer Randy Parton, died at 67 after battling cancer. Read Dolly's heartbreaking..
Dolly Parton said of her brother: "Randy was a great singer, writer, and entertainer. He sang, played guitar and bass in my band..
Randy Parton, a musician and brother of country singer Dolly Parton, died after a battle with cancer. He was 67.