And it's official! Paris Hilton is now mom to a baby boy
newKerala.com
0 shares
1 views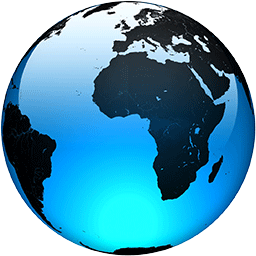 And it's official! Paris Hilton is now mom to a baby boy

Published
Watch VideoParis Hilton is now a mom. 

The 41-year-old pop culture icon has just announced that she and her husband..
The US-based news outlet, the 41-year-old media personality and businesswoman recently had a baby through surrogacy with her..
Paris Hilton is officially a mom of one! The business woman and heiress has welcomed her first child, a baby boy, with husband..