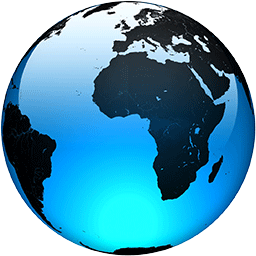 The Latest: Pakistan's cases surge as WHO urges lockdown

Published
ISLAMABAD — Pakistan's coronavirus infections soared past 5,000 as the World Health Organization urged the government to impose a two-week lockdown to stem the relentless spike in new cases.

Pakistan has recorded 113,702 confirmed cases and 2,255 deaths.

Until now, Pakistan's daily testing rate has hovered around 25,000, but the WHO says it should be double that.

Prime Minister Imran Khan has come under criticism from political opponents and health professionals for easing lockdowns despite soaring numbers and no progress in tracking COVID-19 outbreaks.

Khan, who has gone on national television to reprimand Pakistanis for not wearing masks and keeping social distance, says the economy cannot survive a total lockdown and the poorest in Pakistan would be the hardest hit.

Pakistan was slow to rein in radical religious leaders who were initially allowed to invite Islamic missionaries from around the world to attend a massive gathering in mid-March, which was blamed for spreading infection as far as the Gaza Strip.

Khan also refused to shut down mosques during the Islamic fasting month of Ramadan and eased restrictions ahead of the Eid-al Fitr holiday. Since then the number of cases has continued to rise and medical workers worry the weak health system that has barely 3,000 ICU beds for a population of 220 million will be overwhelmed.

___

HERE'S WHAT YOU NEED TO KNOW TODAY ABOUT THE VIRUS OUTBREAK:

— In Pakistan, COVID-19 is just the latest epidemic in areas struck by chronic poverty, malnutrition and violence

- The World Health Organization expert clarifies remarks on transmission by people with virus but no symptoms

— The sudden easing of lockdown rules in Moscow has made Kremlin critics suspicious

— Experts worry that a further surge of the coronavirus in...
Full Article