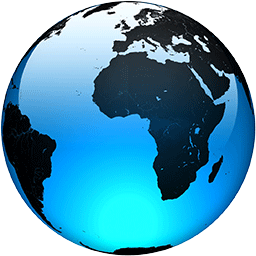 The Latest: Oregon doc's anti-mask comment draws suspension

Published
SALEM, Ore. — The Oregon Medical Board has suspended the medical license of a doctor who said at a pro-Trump rally that he doesn't wear a mask at his Dallas, Oregon, clinic.

KGW-TV reported Friday that Dr. Steven LaTulippe also said at the November rally that he also encourages others not to wear masks.

A state order requires health care workers to wear a mask in health care settings.

The medical board voted this week to suspend LaTulippe's license immediately due to concerns about patient safety.

LaTulippe did not respond to a request for comment from KGW-TV and has previously declined to comment.

___

THE VIRUS OUTBREAK:

— Most of California to enter sweeping new virus lockdown

— China prepares large-scale rollout of coronavirus vaccines

— Europe battles surge in coronavirus deaths in nursing homes

— Ethiopia's conflict stokes humanitarian and virus crisis

___

Follow AP's coverage at https://apnews.com/hub/coronavirus-pandemic and https://apnews.com/UnderstandingtheOutbreak

___

HERE'S WHAT ELSE IS HAPPENING:

ST. LOUIS — St. Louis children's hospitals have started treating adult patients as area hospitals struggle to keep up with rising coronavirus cases.

Dr. Marya Strand, chief medical officer for SSM Health Cardinal Glennon Children's Hospital, told the St. Louis Post-Dispatch that is treating adults who don't have COVID-19 to take some of the pressure off other hospitals. St. Louis Children's Hospital also has opened its doors to adults.

About 1,054 people were hospitalized in the St. Louis area Wednesday for COVID-19, including 221...
Full Article