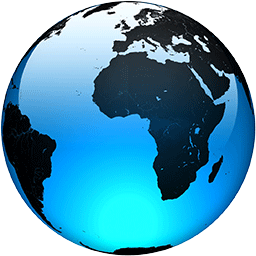 VIRUS TODAY: US numbers fall but new strains cause concern

Published
Here's what's happening Monday with the coronavirus pandemic in the U.S.:

THREE THINGS TO KNOW TODAY

— Coronavirus deaths and cases in the U.S. have dropped markedly over the past couple of weeks but are still running at alarmingly high levels. And the effort to snuff out COVID-19 is becoming an ever more urgent race between the vaccine and the mutating virus. Deaths are running at an average of just under 3,100 a day, down from more than 3,350 less than two weeks ago. New cases are averaging about 170,000 a day, after peaking at around 250,000. The country's top infectious-disease expert, Dr. Anthony Fauci, says the improvements appear to be the result of a natural plateau after the holiday surge — not the effect of the vaccine. And he urges continued vigilance.

— Merck is giving up on two potential COVID-19 vaccines following poor results in early-stage studies. The drugmaker said Monday that it will focus instead on studying two possible treatments for the virus that also have yet to be approved by regulators. The company said its potential vaccines were well tolerated by patients, but they generated an inferior immune system response compared with other vaccines. Merck entered the race to fight COVID-19 later than other top drugmakers.

— California has lifted regional stay-at-home orders statewide in response to improving coronavirus conditions. Public health officials said Monday that the state will return to a system of county-by-county restrictions intended to stem the spread of the virus. Local officials could choose to continue stricter rules. The state is also lifting a 10 p.m. to 5 a.m. curfew. The decision comes with improving trends in the rate of infections, hospitalizations, intensive care unit capacity and vaccinations. The lifting of the order is based on projections that the state...
Full Article