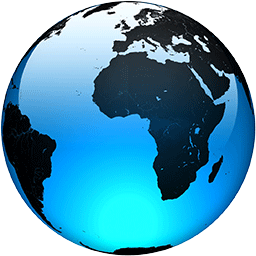 Beyond 100M: Biden team aiming for bigger vaccine numbers

Published
WASHINGTON (AP) — It sounded so ambitious at first blush: 100 million vaccination shots in 100 days.

Now, one month into his presidency, Joe Biden is on a glide path to attain that goal and pitching well beyond it to the far more ambitious and daunting mission of vaccinating all eligible adults against the coronavirus by the end of the summer.

Limited supply of the two approved COVID-19 vaccines has hampered the pace of vaccinations — and that was before extreme winter weather delayed the delivery of about 6 million doses this past week. But the United States is on the verge of a supply breakthrough as manufacturing ramps up and with the expectation of a third vaccine becoming available in the coming weeks.

That means the act of delivering injections will soon be the dominant constraint, and it's prompting the Biden administration to push to dramatically expand the universe of those who will deliver injections and where Americans will meet them to get their shots.

"It's one thing to have the vaccine, and it's very different to get it in someone's arms," Biden said Friday as he toured Pfizer's manufacturing plant in Portage, Michigan. The company is set to double its pace of vaccine deliveries in the coming weeks.

Since their approval in December, more than 75 million doses of the two-shot-regimen Moderna and Pfizer vaccines have been distributed, of which 63 million have been injected, reaching 13% of Americans. Nearly 45 million of those doses have been administered since Biden's inauguration on Jan. 20.

The pace of deliveries of those vaccines is about to take off. About 145 million doses are set for delivery in the next 5 1/2 weeks, with an additional 200 million expected by the end of May and a further 200 million by the end of July.

That's...
Full Article