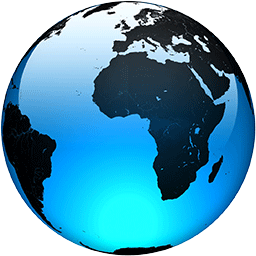 Voters go to polls on final day of virus-hit Dutch election

Published
THE HAGUE, Netherlands (AP) — Thousands of voting booths opened across the Netherlands early Wednesday on the final day of a general election overshadowed by the coronavirus pandemic, with caretaker Prime Minister Mark Rutte seeking a fourth term in office.

Rutte's conservative People's Party for Freedom and Democracy has been leading polls by a wide margin for about a year, but the lead has been shrinking in recent weeks.

If his party emerges as the largest when polls close at 9 p.m. (2000 GMT), Rutte will be first in line to lead talks to form the next ruling coalition. If he succeeds, he could become the country's longest-serving prime minister.

His popularity rose sharply last year as he steered his country through the pandemic that has killed more than 16,000 people in the Netherlands and plunged the prosperous nation of just over 17 million into recession. But that popularity has eroded in recent weeks as public support for a months-long lockdown declined and his government resigned over a scandal involving tax officials wrongly labeling thousands of families as fraudsters.

"What are you still doing here?" anti-immigration opponent Geert Wilders asked Rutte in a final televised debate Tuesday night. "Why don't you stand down and let somebody else take over? We can't let the pyromaniac put out the fire in the Netherlands."

Voters also have other issues on their minds, from the climate to housing shortages, health care funding and the Netherlands' place in Europe.

A preelection version of the respected Peilingwijzer survey of different opinion polls predicted forecast Rutte's party will win between 34 and 36 seats in the 150-seat lower house of parliament. Wilders' party is tipped to win 18-20 seats and the centrist D66 party, led by the country's minister for foreign trade and development...
Full Article