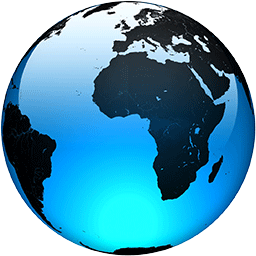 Dutch prime minister powers to fourth straight election win

Published
THE HAGUE, Netherlands (AP) — Dutch Prime Minister Mark Rutte's conservative party powered to a fourth consecutive election victory in a vote held during a nationwide lockdown and dominated by the COVID-19 pandemic, near-complete results indicated Thursday.

The feat puts Rutte in pole position to begin talks to form the country's next ruling coalition, most likely with another big winner — the centrist, pro-European D66 party led by former diplomat Sigrid Kaag, who danced on a table Wednesday night when an exit poll showed her party recording one of its biggest-ever ballot box victories.

Rutte said voters had given his party "an overwhelming vote of confidence and it is humbling. It is also forcing us to do everything we can to make a success out of it."

"The agenda ahead of us is enormous," Rutte said. "In the coming weeks and months, we have to lead the Netherlands through the corona crisis."

Moves to form a new coalition were to start Thursday afternoon with the leader of the lower house of parliament meeting party leaders. The splintered political landscape in the Netherlands — 16 parties were forecast to have won at least one seat — could make coalition talks difficult.

Rutte, for one, wants a quick formation process so that a new government can continue battling the pandemic that has killed more than 16,000 in this country of more than 17 million people. Rutte's victory came two months after his last coalition resigned amid a scandal involving the country's tax office wrongfully labelling thousands of families who claimed child welfare benefits as fraudsters.

His party was forecast to win 35 seats, two more than the last election, in the 150-seat parliament, while D66 gained five seats to take its bloc to 24, according to the prognosis by national new agency ANP, based on nearly 80% of...
Full Article