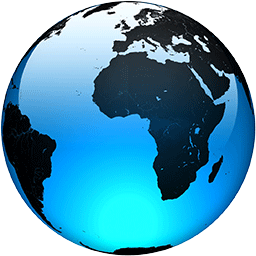 US vaccine surplus grows by the day as expiration dates loom

Published
In Tennessee and North Carolina, demand for the COVID-19 vaccine has slowed down so much that they have given millions of doses back to the federal government, even though less than half of their total populations are vaccinated.

Mississippi, the least vaccinated state in the country, is transferring inventory to Maine, which has one of the highest rates of immunization. Around the country, states are rushing to use up doses before they expire this summer.

The U.S. is confronted with an ever-growing surplus of coronavirus vaccine, looming expiration dates and stubbornly lagging demand at a time when the developing world is clamoring for doses to stem a rise in infections.

Million-dollar prizes, free beer and marijuana, raffled-off hunting rifles and countless other giveaways around the country have failed to significantly move the needle on vaccine hesitancy, raising the specter of new outbreaks.

The stockpiles are becoming more daunting each week. Oklahoma has 800,000 doses on shelves but is administering only 4,500 a day and has 27,000 Pfizer and Moderna doses that are set to expire at the end of the month.

Millions of Johnson & Johnson doses nationwide were set to expire this month before the government extended their dates by six weeks, but some leaders acknowledge it will be difficult to use them up even by then.

"We really cannot let doses expire. That would be would be real outrage, given the need to get vaccines to some under-vaccinated communities in the U.S. and the glaring gap in vaccinations and the inequity of vaccinations that we have globally," said Dr. Kirsten Bibbins-Domingo, chair of epidemiology and biostatistics at the University of California, San Francisco.

The U.S. averaged about 870,000 new injections per day at the end of last week, down sharply from a high of about 3.3...
Full Article