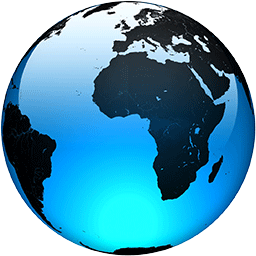 From vaccine sharing to climate, G-7 talks yield agreements

Published
FALMOUTH, England (AP) — The Group of Seven wealthy democracies have wrapped up their first face-to-face summit in two years at a seaside resort in southwest England. The leaders of the G-7 — Canada, France, Germany, Italy, Japan, the United Kingdom and the United States — made commitments on a range of topics, from sharing coronavirus vaccines to tackling climate change and making corporate taxation fairer.

Their final agreement from the three-day meeting also included a section on challenging China over "non-economic" economic practices and calling on Beijing to respect human rights.

Here are details on the key topics they covered:

VACCINE SHARING

The presidents and prime ministers committed to sharing at least 1 billion vaccine shots with struggling countries over the next year, with deliveries starting in August. U.S. President Joe Biden pledged 500 million doses. Britain and Canada committed to 100 million shots each, and France said it would pitch in with 60 million doses.

However, the World Health Organization has said that 11 billion doses are needed to truly end the pandemic. Public health advocates also argue that promising vaccine doses isn't enough, and that money and logistical help are needed to get shots into the arms of people in poorer countries.

THE ENVIRONMENT

Leaders committed to ending new direct government support for "unabated international thermal coal power generation" -- the use of coal without technology to reduce carbon emissions - by the end of the year, and backed a $2-billion coal transition fund.

They also pledged to conserve or protect at least 30% of their countries' land and marine areas by 2030 as part of global biodiversity targets. And they agreed to increase financing for projects to curb climate change until 2025 and reaffirmed...
Full Article