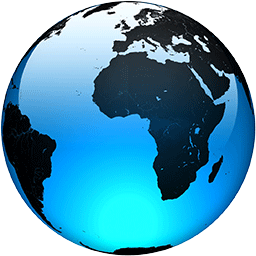 Vaccine mandates grow in NY; NYC venues to start checking

Published
New York (AP) — Vaccine mandates expanded Monday as New York state ordered hospital and nursing home workers to get COVID-19 inoculations and New York City was poised to start requiring them for anyone in restaurant dining rooms, gyms, museums and many other leisure venues.

The new policies aim to goad people into getting vaccinated as New York, like the rest of the U.S., confronts a coronavirus wave powered by the highly infectious delta variant of the virus.

As the variant posed a growing threat and vaccination rates leveled off this summer, some cities, states and federal agencies have rapidly shifted from encouraging vaccination to either-or requirements — inoculation or testing — to a flat-out insistence on vaccination for some settings or workforces.

"Just buy into this because it's going to work for all of us, is going to make us all safer," New York City Mayor Bill de Blasio said Monday.

In a nationwide first for a city government, the Democrat announced earlier this month that proof of vaccination would be required to partake in much of public life, from indoor dining to gym workouts to theater. Other cities, including San Francisco, later followed New York's move.

It applies to patrons, employees, New Yorkers, commuters and visitors alike in settings ranging from arenas to coffee shops to yoga studios. Even strip clubs are included.

There are exceptions for children under 12 — who are not yet eligible for vaccination — and athletes, contractors and some performers who don't live in the city. The policy also excludes church potlucks, community centers, office buildings, house parties (even if they're catered) and people ducking in somewhere to pick up food or use the bathroom, among other exemptions.

It goes into effect Tuesday, but enforcement won't begin...
Full Article