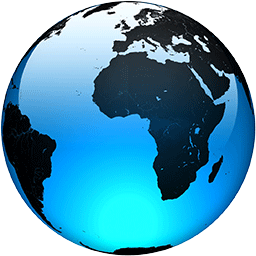 No shot, no proof, no service: NYC businesses begin checks

Published
NEW YORK (AP) — People dining indoors at New York City's restaurants, browsing its museums or sweating in its gyms had to show proof Tuesday that they were at least partially inoculated against COVID-19 as the city began the nation's largest effort yet to exclude the unvaccinated from public places.

Signs on the front door and windows of The Stop Inn, a Queens diner, warned patrons arriving for breakfast that they had to show proof of at least one vaccine shot to be allowed to dine inside.

Still, Norbu Lama, 17, said he was surprised when a server politely asked for his vaccination card soon after he slid into a booth with his parents and sister.

"We didn't know we had to bring it," he said. The server appeared relieved when Lama and his family presented copies of their vaccination cards on their phone, Lama said.

The vaccination mandate, announced two weeks ago by Mayor Bill de Blasio, aims to persuade more people to get vaccinated or else miss out on city amenities like restaurants and bars, movie theaters, bowling alleys, concert halls, indoor sports arenas, and other entertainment venues.

Employees of those businesses also must be vaccinated, with holdouts facing the possibility of being fired if they refuse.

The measures are also fraught with complications, as restaurant servers, bartenders and ticket agents become the frontline enforcers for vaccination rules. Skittish about losing business, but mindful that another economic shutdown could be disastrous, some restaurant and bar owners are embracing the the mandates as a way to control the virus and keep their doors open.

Others — particularly in parts of the city where people have resisted getting the vaccine — worry it will be a fatal blow to businesses that were prevented for months last year from serving...
Full Article