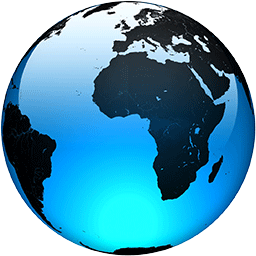 COVID anxiety rising amid delta surge, AP-NORC poll finds

Published
DENVER (AP) — Anxiety in the United States over COVID-19 is at its highest level since winter, a new poll shows, as the delta variant rages, more states and school districts adopt mask and vaccination requirements and the nation's hospitals once again fill to capacity.

The poll from The Associated Press-NORC Center for Public Affairs Research also finds that majorities of American adults want vaccination mandates for those attending movies, sports, concerts and other crowded events; those traveling by airplane; and workers in hospitals, restaurants, stores and government offices.

The poll shows that 41% are "extremely" or "very" worried about themselves or their family becoming infected with the virus. That is up from 21% in June, and about the same as in January, during the country's last major surge, when 43% were extremely or very worried.

"I wouldn't have said this a couple of years ago, but I'm not as confident as I was in America's ability to take care of itself," said David Bowers, a 42-year-old business analyst in the Phoenix suburb of Peoria.

Bowers, a Democrat, and his wife, a public school teacher, got vaccinated early. But they fret once again about their daughters, ages 7 and 9, attending school in a state whose Republican governor, Doug Ducey, signed a law to block school districts from mandating masks, let alone vaccines.

A brief summer respite from COVID-19 fatigue included a family trip to New York. "COVID was pretty much out of mind," Bowers said. "Now it feels like we're going backward."

Close to 6 in 10 Americans say they favor requiring people to be fully vaccinated against COVID-19 to travel on an airplane or attend crowded public events. Only about a quarter of Americans oppose such measures.

Roughly 6 in 10 also support vaccine mandates for...
Full Article