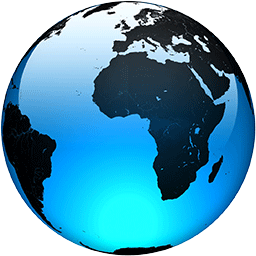 Court: DeSantis ban on school mask mandates back in force

Published
ST. PETERSBURG, Fla. (AP) — The on-again, off-again ban imposed by Republican Gov. Ron DeSantis to prevent mandating masks for Florida school students amid the ongoing coronavirus outbreak is back in force.

The 1st District Court of Appeal ruled Friday that a Tallahassee judge should not have lifted an automatic stay two days ago that halted enforcement of the mask mandate ban.

The upshot is that the state could resume its efforts to impose financial penalties on the 13 school boards currently defying the mask mandate ban. Those have included docking salaries of local school board members who voted to impose student mask mandates.

DeSantis spokesperson Christina Pushaw said in a tweet that the appeals court decision means "the rule requiring ALL Florida school districts to protect parents' rights to make choices about masking kids is BACK in effect!"

The U.S. Department of Education announced Thursday it has begun a new grant program to provide funding for school districts in Florida and elsewhere that lose money for implementing anti-coronavirus practices such as mandatory masks.

White House press secretary Jen Psaki amplified that position at a briefing Friday, saying that President Joe Biden's administration will use money and other resources to support any school officials "who do the right thing by students, and that includes putting in place mask requirements and other requirements that will keep them safe."

DeSantis has argued that the new Parents Bill of Rights law reserves solely for parents the authority to determine whether their children should wear a mask to school. School districts with mandatory mask rules allow an opt-out only for medical reasons, not parental discretion.

The governor, who had predicted a victory at the appeals court, said in a tweet...
Full Article