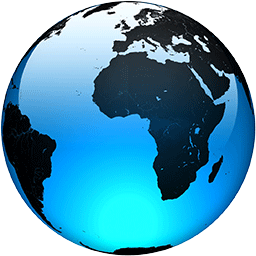 School starts for 1 million NYC kids amid new vaccine rules

Published
NEW YORK (AP) — Classroom doors swing open for about a million New York City public school students on Monday in the nation's largest experiment of in-person learning during the coronavirus pandemic.

The start of the school year coincides with several milestones in the city's pandemic recovery that hinge on vaccine mandates.

Nearly all of the city's 300,000 employees will be required to be back in their workplaces, in person, Monday as the city ends remote work. Most will either need to be vaccinated, or undergo weekly COVID-19 testing to remain in their jobs.

The city was also set to start enforcing rules requiring workers and patrons to be vaccinated to go indoors at restaurants, museums, gyms and entertainment venues. The vaccination requirement has been in place for weeks, but had not previously been enforced.

There will also be a vaccine mandate — with no test-out option — for teachers, though they have been given until Sept. 27 to get their first shot.

Unlike some school districts across the country that are still offering online instruction to families that prefer it, New York City officials say there will be no remote option despite the persistence of the highly transmissible delta variant of COVID-19.

New York City kept schools open for most of the last school year, with some students doing a mix of remote and in-person instruction, but the majority of families chose all-remote learning. That choice won't be available this year, Mayor Bill de Blasio has insisted.

"Our kids need to be in school and it's unbelievable that some kids haven't seen the inside of a classroom for a year and a half," the mayor said Thursday. "There are massive consequences to that, including health care consequences. The healthiest, best place for kids to be is in school."

Masks will...
Full Article