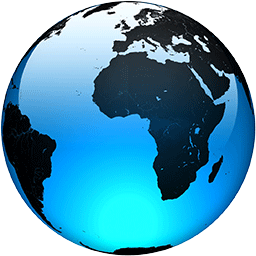 The Latest: Pakistan to begin vaccinating children 12 and up

Published
ISLAMABAD — Pakistan's planning minister says the government will begin a drive to vaccinate children aged 12 or above to protect them from coronavirus.

The announcement on Tuesday by Asad Umar comes amid a steady decline in fatalities from coronavirus across the country.

Umar in a tweet said Pakistan will launch a campaign soon to vaccinate children at schools. He did not say exactly when it will begin.

Currently Pakistan is offering free jabs to teens and adults.

The latest development comes hours after Pakistan reported 41 deaths from coronavirus and 1,400 new cases in the past 24 hours.

It is the first time since July that Pakistan reported less than 1,500 single-day confirmed cases amid the fourth wave which authorities believe has subsided.

___

MORE ON THE PANDEMIC:

— U.S. has enough COVID-19 vaccines for boosters, kids' shots

— Rowdy celebrations erupt in Norway as COVID restrictions end

— EXPLAINER: Who's eligible for Pfizer booster shots in US?

___

See all of AP's pandemic coverage at https://apnews.com/hub/coronavirus-pandemic

___

HERE'S WHAT ELSE IS HAPPENING:

SYDNEY — Australia's Victoria state has recorded more coronavirus infections than New South Wales for the first time since an outbreak of the delta variant began in Sydney in June.

Victoria is Australia's second-most populous state and on Tuesday the state capital of Melbourne reported 867 new virus cases and four deaths from COVID-19 in the latest 24-hour period.

It was the highest daily numbers of infections and deaths in Victoria for the latest outbreak. Victoria's previous high infection count was 847 reported Saturday.

New South Wales is the most...
Full Article