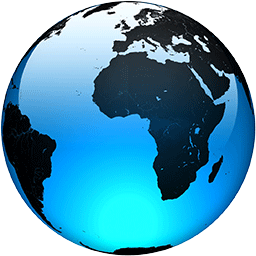 In shadow of Texas gas drilling sites, health fears escalate

Published
ARLINGTON, Texas (AP) — At a playground outside a North Texas day care, giggling preschoolers chase each other into a playhouse. Toddlers scoot by on tricycles.

Just uphill, Total Energies is pumping for natural gas. The French energy giant wants to drill three new wells on the property next to Mother's Heart Learning Center, which serves mainly Black and Latino children. The wells would lie about 600 feet from where the children play.

The prospect is raising fears among families and the surrounding community. Living too close to drilling sites has been linked to a range of health risks from asthma to neurological and developmental disorders. And while some states require energy companies to drill farther from day cares and homes, Texas has made it difficult for localities to fight back.

On Tuesday night, the Arlington City Council is scheduled to vote on Total's latest drilling request. Last year, the council denied Total's request at a time when Black Lives Matter protests after George Floyd's murder by police led many American communities to take a deeper look at racial disparities. But with some turnover on the City Council, many residents worry that this time Total will succeed.

"I'm trying to protect my little one," said Guerda Philemond, whose 2-year-old daughter attends the day care. "There's a lot of land, empty space they can drill. It doesn't have to be in the back yard of a day care."

Total declined a request for an interview, but in a statement said it has operated near Mother's Heart for more than a decade without any safety concerns expressed by the City of Arlington.

"We listen to and do understand the concerns of the local communities with whom we interact frequently to ensure we operate in harmony with them and the local authorities," the statement...
Full Article