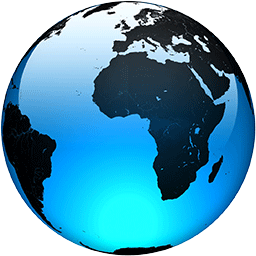 Can you safely enjoy the holidays? Experts offer COVID tips

Published
The delta and omicron variants of the coronavirus are trying to spoil the holiday spirit, but there still are ways to enjoy the festivities.

The explosive spread of the omicron variant is causing many to wonder if they should cancel their holiday plans. The omicron mutation is expected to overtake the delta variant in the United States within weeks.

Health experts know that people need to spend time together, so they are offering advice. Above all, getting vaccinated remains the best defense and getting a booster shot further increases protection.

Dr. Anthony Fauci, the nation's top infectious disease expert, skipped gathering for the holidays last year with his three adult daughters. But this year, Fauci, his wife and his daughters are all vaccinated with boosters, and they plan to spend the holidays together, even seeing a few friends who also are vaccinated and boosted.

"We can feel safe," Fauci said this week on NBC's "Nightly News." "Nothing is 100% risk-free."

A look at strategies to enjoy the holidays as safely as possible.

IS IT SAFE TO ATTEND A HOLIDAY PARTY?

It depends. Large parties aren't as safe as small ones. Indoor parties aren't as safe as outdoor gatherings.

At a large, indoor party, one person without a mask can result in many people infected, said Dr. Celine Gounder of the NYU Grossman School of Medicine.

"Some of these are turning into superspreader events," Gounder said.

Even if everyone is vaccinated and boosted, breakthrough infections can happen, including with omicron, which has shown the ability to sidestep the protection of vaccination in lab tests.

And don't count on symptoms to tell you who's carrying the virus, said Dr. Jeff Duchin, health officer in Seattle and King County.

"Half or more...
Full Article