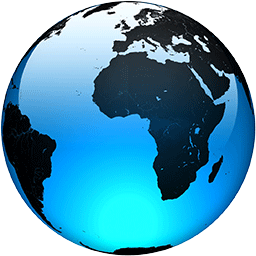 Arizona abortions won't stop for a month while case proceeds

Published
PHOENIX (AP) — Legal abortions that restarted in Arizona this week after a court blocked enforcement of a pre-statehood ban will be able to continue for at least five weeks while an appeals court considers the case.

A schedule set Tuesday for Planned Parenthood and the Arizona attorney general's office lawyers to file their legal briefs in the case means the Arizona Court of Appeals can't decide the case until at least Nov. 17. The appeals court blocked enforcement of the Civil War-era law on Friday, reversing at least for now a Sept. 23 ruling from a judge in Tucson.

Clinics across the state ceased all abortion after that ruling. It was the second time since the U.S. Supreme Court overruled Roe. v. Wade in June and allowed states to ban abortions that clinics stopped serving women. They had ceased care after Roe was overturned, then restarted in mid-summer after a federal judge blocked a "personhood" law that clinics feared could be used to prosecute providers.

At least two of the state's major abortion providers restarted operations this week, and a third served walk-ins for consultations for the abortion pill on Tuesday but has not set a full schedule for future appointments. But abortions can only be provided now through 15 weeks of pregnancy under a law passed by the Republican-controlled Legislature and signed by Republican Gov. Doug Ducey in March. The previous limit under now-overruled Supreme Court precedent was about 24 weeks.

Planned Parenthood of Arizona had operated clinics for surgical abortions in Tucson and Phoenix and provided abortion pills in those cities and in Flagstaff before the high court's decision. It is only serving Tucson now, but hopes to resume serving Phoenix patients once it has staff in place.

A second major provider, Camelback Family Planning in Phoenix, began providing a full range...
Full Article