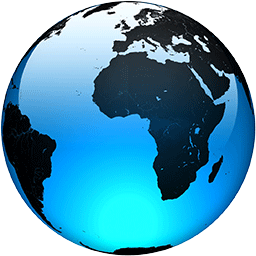 Lockdown: Delhi borders witness traffic congestion as curbs ease

Published
Heavy vehicular traffic was witnessed on Monday at the Delhi-Gurugram and Delhi-Noida borders as commuters came out in large numbers on the first day of the Unlock-1.

On Delhi-Noida Direct (DND) way, that connects south Delhi with Noida, heavy traffic was witnessed in the morning.

The vehicular queues went up to over a...
Full Article