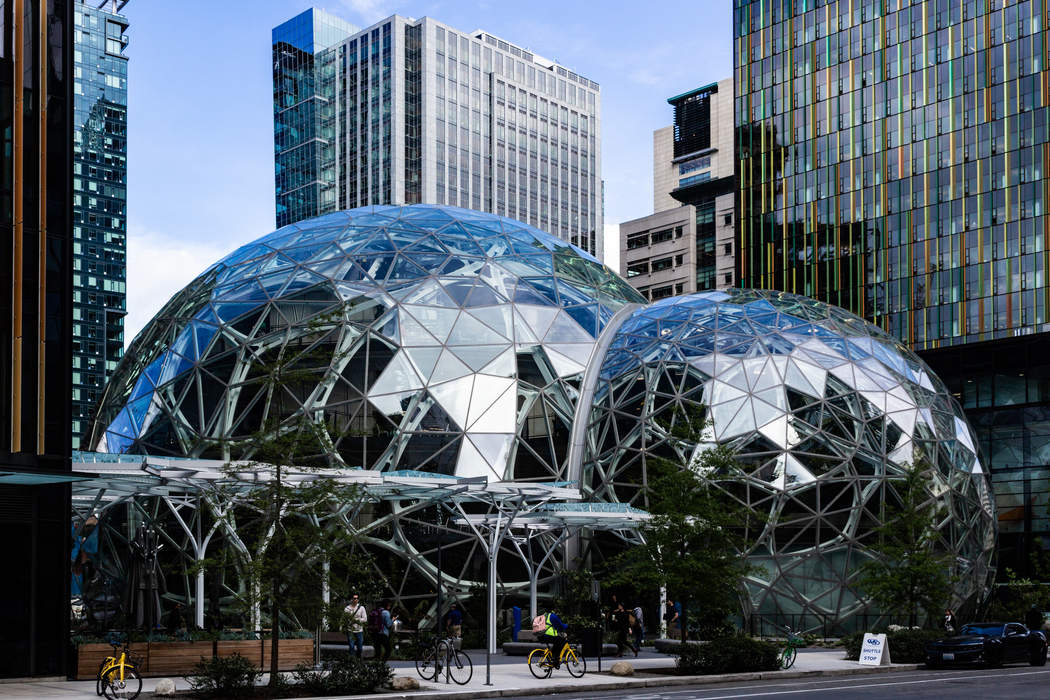 Take your pick from this strong selection of deals on the Apple Watch Series 5

Published
*SAVE UP TO 40%:* As of Jan. 12, the Apple Watch Series 5 is on sale for up to 40% off on Amazon.

--------------------

The best deals from the hectic Black Friday and Christmas shopping season seem to have all gone, except for one batch of discounted Apple Watches. As we all bid farewell to this busy period of...
Full Article