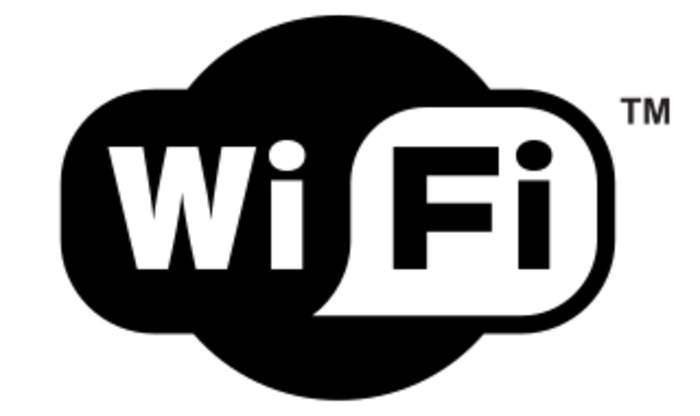 This tool lets you see the inside of your ear as you remove wax

Published
*TL;DR: *Keep your ears wax-free with the Spade Smart Ear Wax Remover, on sale for an additional 15% off the sale price with code VDAY2021. As of Feb. 5, grab it for only $84.99.

--------------------

It's widely known that cotton swabs aren't the best tool — or even a good tool — for ear cleaning....
Full Article