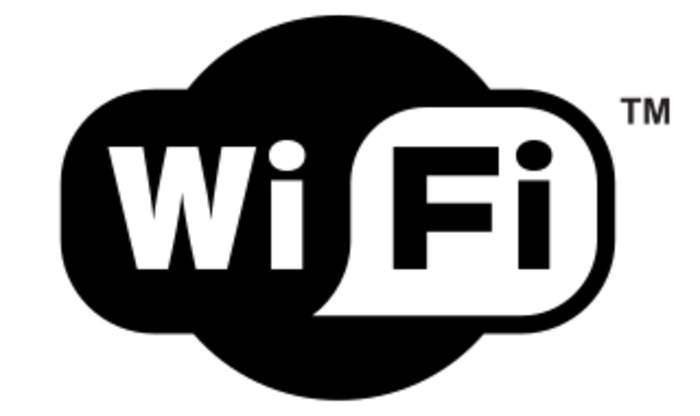 Take advantage of 60% off this popular Google Home smart speaker

Published
*TL;DR: *As of March 11, get a new, open box Google Home Smart Speaker with Google Assistant for only $39.99 — a 60% savings.

--------------------

If you have yet to upgrade your normal tech gadgets to smart tech gadgets, you're missing out. There are so many ways these devices can make your life easier. For...
Full Article