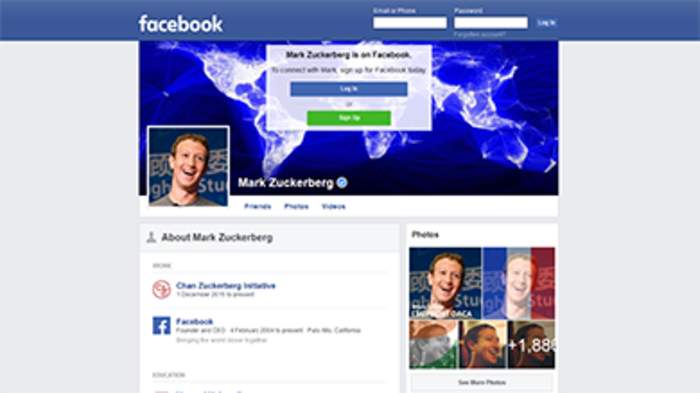 Facebook's 'help keep us free' plea highlights the true cost of social media. Again.

Published
It's not a terribly revolutionary or surprising thing to say at this point, but the user is the product for social media companies. That makes increased online privacy a scary thing for Facebook.

It's why the company, which also owns Instagram, has been pushing back against Apple's new privacy controls in iOS 14. That pushback...
Full Article