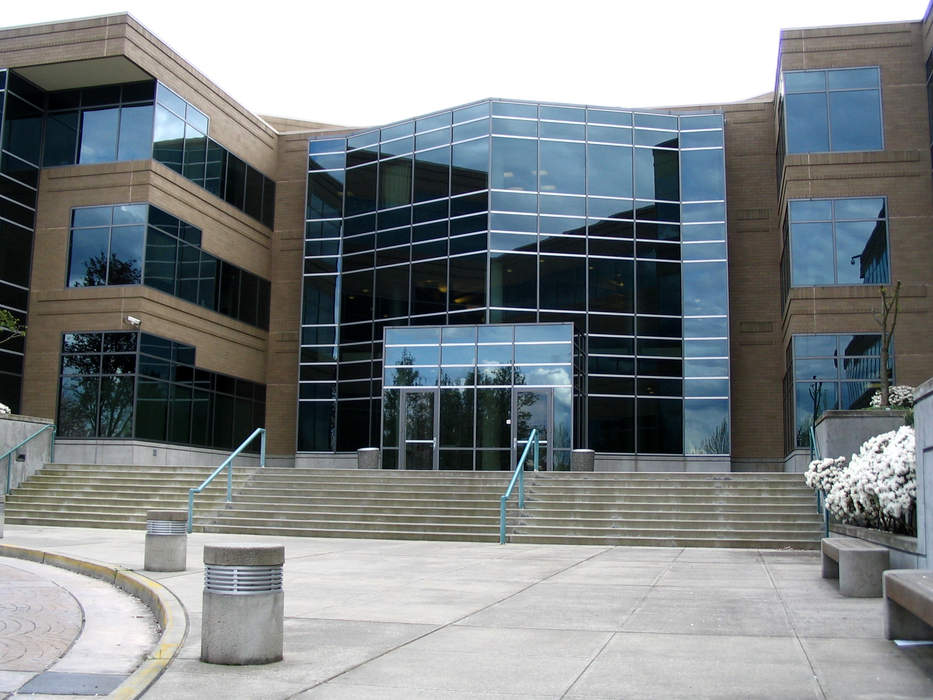 Master Microsoft Excel with these free online courses

Published
*TL;DR:* As of May 8, you can master Microsoft Excel with free online courses on Udemy.

--------------------

There are absolutely loads of online courses out there that provide you with the opportunity to learn something new. The problem is that the best courses don't tend to come cheap.

Sometimes it's...
Full Article