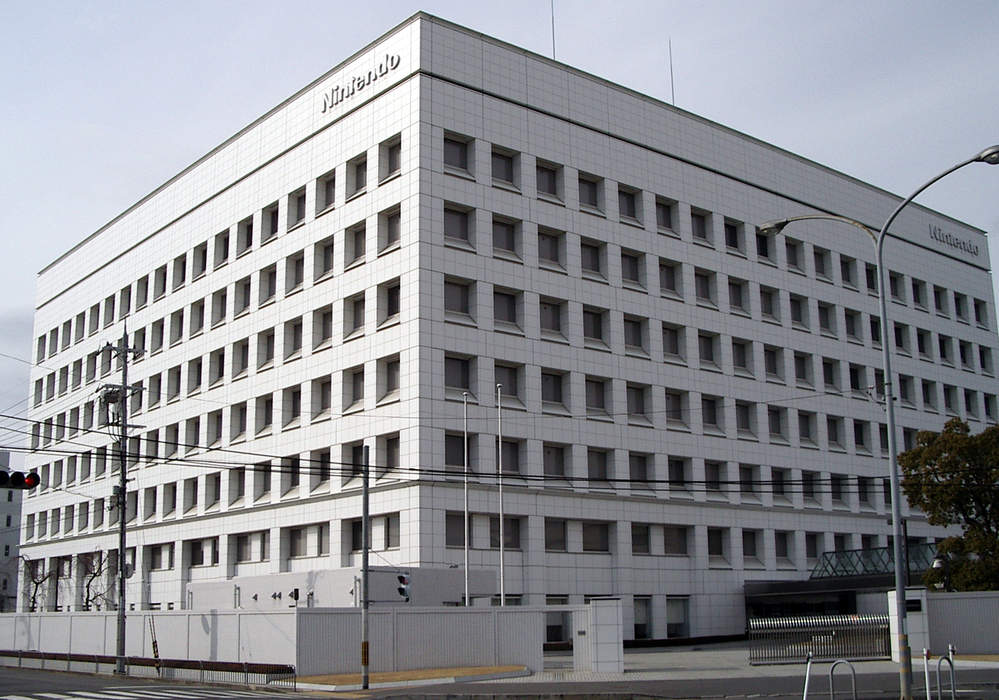 Get a Nintendo Switch Online bundle with a microSD card for half off ahead of Prime Day

Published
*SAVE $34.99: *As of June 16, Amazon is offering a Nintendo Switch Online bundle for 50% off the original price that includes a 12-month membership and a 128GB microSD card.

--------------------

The Nintendo Switch is a near-perfect gaming console. It's convenient to take around with you, contains a library of...
Full Article