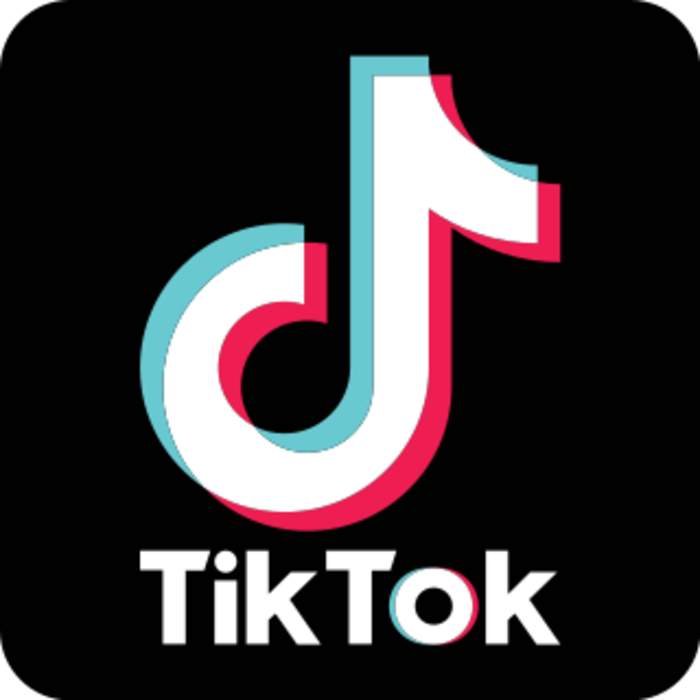 Nationwide investigation into TikTok underway by group of state attorneys general

Published
It's been almost 6 months since Facebook whistleblower Frances Haugen made headlines sharing internal company documents showing that its company Instagram was having a negative impact on young people's mental health.

Now, a group of state attorneys general want to turn their attention to TikTok.

In a statement shared on...
Full Article