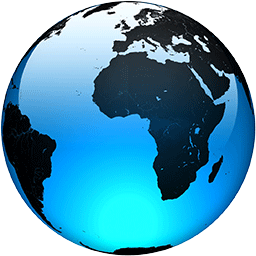 'Moonshot' and 'Death on the Nile' are some of the most streamed movies this week. Here's the list.

Published
So, what's everyone been watching this week? Well, popularity-wise, there's still a few Oscar-winning films in the mix, joined by some space rom-com energy and an awkward Agatha Christie adaptation.

Each week, the most popular streamed movies come down to a few things — sheer buzz, smart marketing and PR campaigns, star...
Full Article