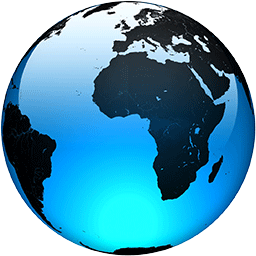 Who is 'The Mole' on Netflix's show? Let's yarn-wall it!

Published
It's going to be the biggest question after "Who will end up on the Iron Throne in House of the Dragon?" Who is the Mole?

Netflix's reboot of the beloved reality competition series has landed, with the first eight episodes now streaming. Like the various versions before it, the show is a game of Poirot-style character...
Full Article