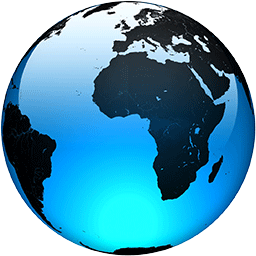 Trump ban on travel from Europe escalates pain for airlines

Published
President Donald Trump's decision Wednesday to impose a 30-day ban on most Europeans entering the United States is the latest calamity for airlines already reeling from falling bookings and cancelled reservations as people try to avoid contracting the coronavirus.

The ban, to begin at midnight Friday, won't apply to Americans trying to return home — though they will be subject to "enhanced" health screening — or to citizens of the United Kingdom.

But coming on top of similar restrictions imposed by many other governments, Trump's move is bound to drastically escalate disruptions facing global airlines and travelers on some of the most heavily traveled routes.

The disruptions to air travel are rippling through economies in a blow to hotels, car rental companies, museums and restaurants.

There usually are about 400 flights a day from Europe to the United States, according to flight tracker FlightAware.

About 72.4 million passengers flew from the U.S. to Europe in the year ended last June, making it the most popular international destination, according to Transportation Department figures. About one-third of those passengers fly on U.S. airlines, the rest on foreign carriers. Trump didn't mention restrictions on Americans traveling to Europe.

In his address from the Oval Office, Trump said U.S. restrictions on people coming from China and other countries with early outbreaks of COVID-19 had held down the number of cases in the United States compared with Europe. He blamed the European Union for failing to immediately stop travel from China "and other hot spots," which he said had led to clusters of outbreaks in the U.S being "seeded by travelers from Europe."

"After consulting with our top government health professionals," Trump said, "I have decided to...
Full Article