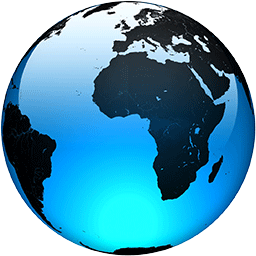 The Latest: Vt. ski resorts' winter pandemic loss at $100M

Published
MONTPELIER, Vt. — The Vermont Ski Areas Association says the state's ski resorts lost an estimated $100 million this winter during the pandemic.

The Rutland Herald says Vermont state officials estimate that equates to $700 million in total losses for the economy.

The ski association says season pass holders visited the resorts more this winter, but ticket-buying skier visits were down about 40% through the end February. It says lodging revenue dropped 60% and food and beverage revenue was down 70%.

State Commissioner of Tourism and Marketing Heather Pelham says that "we do expect economic recovery will take several years." Pelham says the state is planning another $50 million in economic recovery grants.

___

THE VIRUS OUTBREAK:

— A jab on the job: Companies, unions offer COVID-19 vaccines

— Bitter experience helps French ICUs crest latest virus wave

— Billions spent on coronavirus fight, but what happens next?

— India's capital to lock down amid explosive virus surge

___

Follow all of AP's pandemic coverage at https://apnews.com/hub/coronavirus-pandemic and https://apnews.com/hub/coronavirus-vaccine

___

HERE'S WHAT ELSE IS HAPPENING:

PHOENIX — Arizona's governor has used his executive powers to ban "vaccine passports," calling it an encroachment on the private medical information of Arizona residents.

Gov. Doug Ducey signed an executive order Monday prohibiting any state or local agency from making coronavirus vaccine documentation a requirement to enter a business and receive service.

Businesses that are contracted by the state to serve the public also cannot make such a...
Full Article