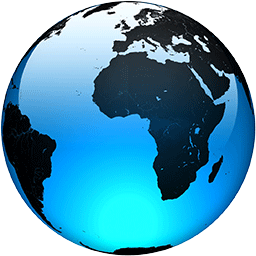 The Latest: Hawaii's eviction moratorium extended 60 days

Published
HONOLULU — Hawaii's governor is extending for two more months an eviction moratorium that he implemented during the coronavirus pandemic, but says he doesn't expect to keep it longer than that.

The existing emergency order instituting a pause on evictions was due to expire Tuesday, but Gov. David Ige extended it 60 days to Aug. 6.

During an interview on the Honolulu Star-Advertiser's Spotlight Hawaii livestream program, the governor noted the legislature has passed a bill encouraging landlords and tenants to work out payments for past rent to prevent evictions. He didn't say whether he will sign the measure but says he thinks it is "important."

He also notes that rent and mortgage relief is available.

___

MORE ON THE PANDEMIC:

— US jails emptied in the pandemic. Should they stay that way?

— India cautiously starts to open up as virus cases decline, but families are dealing with the devastation

— Spain opens borders to tourists, cruise ships

— China trade surges as demand rebounds in US, other markets where pandemic is waning

— Polio: When vaccines and re-emergence were just as daunting

— AP PHOTOS: The return of live music to London inspires artists

— Follow more of AP's pandemic coverage at https://apnews.com/hub/coronavirus-pandemic and https://apnews.com/hub/coronavirus-vaccine

___

HERE'S WHAT ELSE IS HAPPENING:

SEATTLE — Washington state says licensed marijuana stores can offer free joints to promote coronavirus vaccine clinics.

The "Joints for Jabs" program announced by state officials Monday will permit pot retail...
Full Article