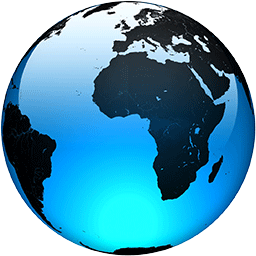 Nevada governor: No masks at events that require vaccines

Published
LAS VEGAS (AP) — Large events held in Nevada can add themselves to the growing number of places in the U.S. where people in crowds are asked to prove they have been inoculated against COVID-19, the governor said Monday.

Democratic Gov. Steve Sisolak said that large indoor venues in cities like Las Vegas and Reno will be allowed to opt out of the state's mask requirements if they verify their guests are vaccinated.

"This is cutting edge. There's no other venues in the country that are doing this," Sisolak said. "I think it is going to get people more people wanting to go to an event because they know that when they walk in that arena, or that stadium, everybody's vaccinated."

Hours after the announcement, the Las Vegas Raiders went public with a plan made possible by the new directive to require vaccines — and not masks. Starting at the Raiders' September 13 game against the Baltimore Ravens, fully vaccinated fans will not have to wear masks — a first-in-the-NFL policy.

The Raiders will offer vaccines prior to games. Franchise owner Mark Davis said the policy resulted from discussions with Sisolak and community leaders. Sisolak said that the plan was not developed for one operator or venue.

Venues with capacities greater than 4,000 will be eligible for the exemption. Partially vaccinated people and children ineligible to receive vaccines can attend venues that opt in, but must remain masked. Sisolak made clear that the policy was not a mandate and was voluntary for venues.

He said he'd seen pictures of unmasked fans at recent soccer and football games and framed his directive as an option for event organizers who don't want to enforce mask mandates.

"This gives an option for event organizers to choose between requiring masks indoors for all attendees — regardless of...
Full Article