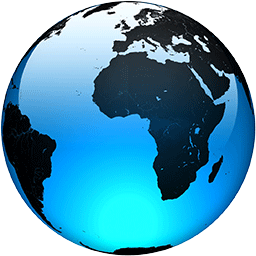 Senate climate bill has West Virginia written all over it

Published
CHARLESTON, W.Va. (AP) — The sprawling economic package passed by the U.S. Senate this week has a certain West Virginia flavor.

The package, passed with no Republican votes, could be read largely as an effort to help West Virginia look to the future without turning away entirely from its roots.

The bill contains billions in incentives for clean energy — while also offering renewed support for traditional fuel sources such as coal and natural gas — as well as big boosts for national parks and health care for low-income people and coal miners with black lung disease. That's no accident. Most provisions were included as the price the Democrats had to pay to win the all-important support of Sen. Joe Manchin of West Virginia, who says they will help folks back home.

John Palmer, a 67-year-old retired coal miner from Monongah, says it's about time.

"We ain't had too many people care about us," Palmer said. "We're always out there fighting for different things. Everybody's got an agenda, and our agenda was for working-class people. That's what everybody's agenda should be, but it's not."

Manchin, a conservative Democrat who chairs the Senate Energy and Natural Resources Committee, was a key vote needed to pass the spending package in the 50-50 Senate and send it to the House, where lawmakers are expected to take it up Friday.

The bill invests nearly $375 billion to fight climate change, caps prescription drug costs at $2,000 out-of-pocket for Medicare recipients and helps an estimated 13 million Americans pay for health insurance by extending subsidies provided during the coronavirus pandemic.

If those subsidies are not extended, West Virginia is among the states that will lose the most support for people paying for health insurance, according to the Urban Institute,...
Full Article