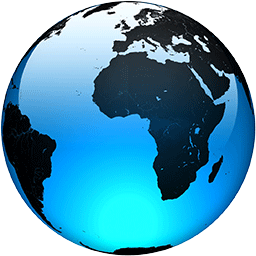 Few resources, old-growth forest allowed for fire's growth

Published
LOS ANGELES (AP) — A lack of firefighting resources in the hours after it was sparked allowed a fast-moving wildfire to make an unprecedented run through Southern California mountains and eventually find fuel in old-growth trees to become one of Los Angeles County's largest fires ever, an official said Tuesday.

The Bobcat Fire has burned for more than two weeks and was still threatening more than 1,000 homes after scorching its way through brush and timber down into the Mojave Desert. It's one of dozens of other major blazes across the West.

"This is a stubborn fire," Angeles National Forest spokesman Andrew Mitchell said. Only about 100 firefighters were initially dispatched on Sept. 6 when the Bobcat Fire broke out and swiftly grew to about 200 acres (81 hectares), he said.

"To put that into perspective, normally for a fire that size we'd have at least double or triple that number of firefighters," Mitchell said. At the time, many Southern California ground crews and a fleet of retardant- and water-dropping aircraft were assigned to multiple record-breaking blazes in the northern part of the state.

By the time staffing was ramped up, flames had found their way deep into inaccessible forest. Embers floated across mountain ridges, igniting towering trees and creating an expanding wall of fire.

"A lot of that old growth hadn't seen fire in 40 or 50 years. The fire had a lot of places to go," Mitchell said. The blaze had more than doubled in size over the past week to 170 square miles (440.30 square kilometers).

As of Monday, the fire was still advancing at one to two miles (1.6 to 3.2 kilometers) per hour at times and threatened the desert town of Pearblossom after burning into the Antelope Valley foothill area, across the San Gabriel Mountains from...
Full Article