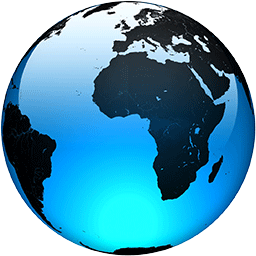 Trump and allies spread falsehoods to cast doubt on election

Published
While much of America was sleeping Wednesday morning, President Donald Trump's leads in crucial battleground states began slipping — and that's when online falsehoods about the election started surging.

More than 100,000 votes that Democratic nominee Joe Biden picked up in Wisconsin were evidence of "outright corruption," one Twitter user surmised. The ballots were "MAGICALLY" found, claimed another.

In fact, Biden's early morning comeback in the closely watched Midwestern state was simply the result of absentee and early votes being counted.

With the outcome of the U.S. presidential race still in limbo, Trump and his supporters seized on — and spread — online misinformation about legally cast absentee and mail-in votes in battleground states. They used it as fodder to support the president's baseless declaration on live television early Wednesday that Democrats were trying to "steal the election" from him.

"They are finding Biden votes all over the place — in Pennsylvania, Wisconsin, and Michigan. So bad for our Country!" Trump wrote in a tweet hours later. Trump's campaign filed lawsuits Wednesday in Pennsylvania, Michigan and Georgia, paving the way for him to contest the election's outcome.

It's standard practice in the United States to continue counting votes after Election Day.

Social media companies kept busy trying to counter the deluge of online misinformation, but experts say it is hard to completely blunt the impact.

Researchers at the Election Integrity Partnership, a group of some of the world's top misinformation researchers, found that mentions of voter fraud rose dramatically immediately following Trump's early morning remarks.

The unfounded allegations exploited public confusion over how elections are managed at a...
Full Article