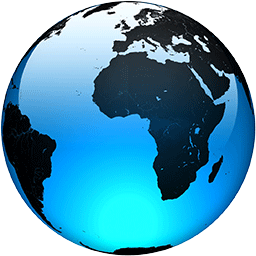 India's pandemic recovery plan could cost air quality goals

Published
NEW DELHI (AP) — India is facing two public health emergencies simultaneously: critically polluted air and the pandemic. And Surinder Singh, a bus driver in the capital New Delhi, is trapped between them both.

In previous years, the government encouraged more people to use buses that run on cleaner fuels, like the one he drives, as an emergency air quality measure. But this year there are limits on passengers to maintain social distance. The air stings Singh's eyes and he worries about contracting the virus every time a person gets on board.

Still reeling from India's harsh lockdown that dried up his $9 daily income for two months, the 47-year-old father of two says he has no choice but to work. Masked and armed with a bottle of hand sanitizer, he starts his journey near a private hospital that is overwhelmed by virus patients. He travels through roads packed with traffic to the city's largest and most frenetic railway station.

"I drive the bus in constant fear," he said.

Millions of others are equally desperate in India's historic recession. The economy contracted by 23.9% in the April-June quarter — its worst performance in at least 24 years — and by 7.5% in the next quarter.

The virus, meanwhile continues to spread with over 9.7 million cases, and more than 140,000 deaths. And India's underfunded hospitals, already strained by the virus, are also filling up with patients in respiratory distress from air pollution.

The pandemic has made emergency measures, such as boosting public transit, harder to implement. And long-term targets, including weaning power plants from dirty fossil fuels, are taking a back seat. India plans to increase coal production to reduce imports, and its recovery plan remains heavily reliant on energy sources that produce carbon...
Full Article