Weather forecast: Southern California bracing for severe rain, flooding
CBS News
0 shares
1 views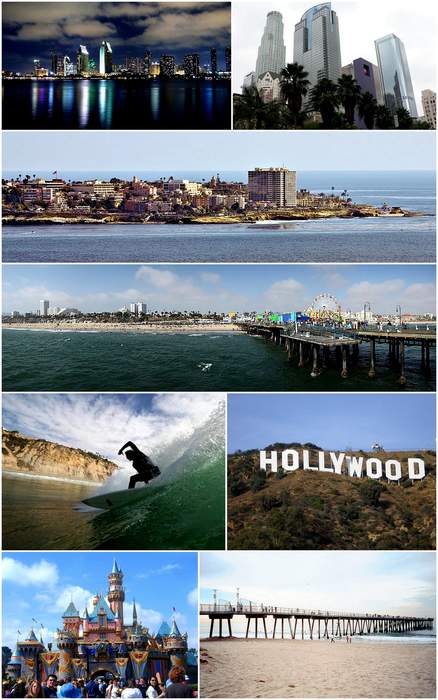 Weather forecast: Southern California bracing for severe rain, flooding

Published
Watch VideoTennessee is preparing for another round of heavy rainfall just days after widespread flooding left at least seven..
Thunderstorms with the threat of severe weather continue in the Southeast. Also, parts of the South could see five to eight inches..
Wet weather began moving into Southern California overnight, threatening the heaviest rain the region has seen in three years...